Aerospace Engineer Career Information
Ever wondered what makes a paper plane fly? Do you love birds and other flying creatures? Do electronics and computers fascinate you? Are you a hands-on kind of person? Well then, Aerospace Engineering is the career for you.
Gallery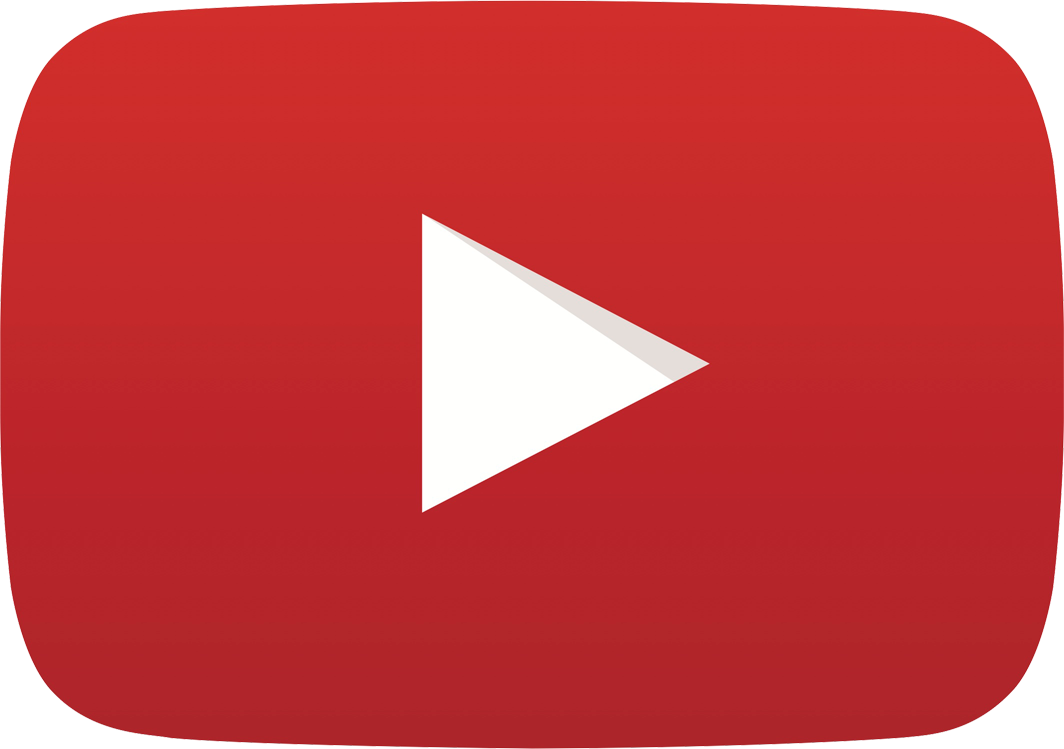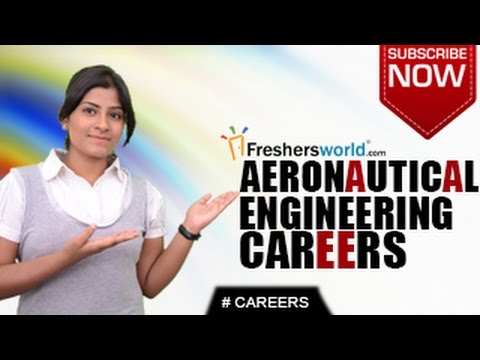 What an Aerospace Engineer does
Aerospace Engineers work in one of the most technologically advanced branches of engineering. They design, construct and test aircraft, missiles, satellites, rockets, spacecrafts… anything that flies. Besides this, they are also involved in researching new materials, engines, body shapes and structures. This job is not just about science; it's also about creativity. You will not only give wings to your imagination but also make it fly.
You will conceptualise a project, say an Indian lunar mission. You will be involved in all the steps right from the drawing board to the planning committee to the implementation team. You will think of various designs most suitable for a spacecraft for this kind of mission.
You will then iron out your differences with other engineers and come to a consensus. Then comes testing a smaller model of this spacecraft in a wind tunnel and authorising its airworthiness. The final stage involves building the aircraft, testing it all over again and finally handing it over.
But your job will not end at that. You will act as a consultant to the mission and trouble-shoot any problems that may arise. Pretty cool stuff for an engineer!
Job Opportunities
The Indian aerospace industry is very small as compared to the one in Europe or the United States. In India you will most likely be employed in government owned enterprises such as ISRO (Indian Space Research Organisation), DRDO (Defence Research and Development Organisation), HAL (Hindustan Aeronautics Ltd.), NAL (National Aeronautics Labs), etc. A lot of prestige is associated with working in these organisations and they attract the top brains in the country.
You could also work for airlines like Air India, Indian Airlines, Jet Airways, etc. Openings also exist in civil aviation departments as well as the Indian Air Force.
There is no dearth of opportunities for those who wish to work abroad. In fact, a large percentage of engineers at NASA (National Aeronautics and Space Administration, United States) are Indians. The same is the case with aerospace giants like Boeing, McDonnell Douglas, etc.
Career Prospects
The airline industry is always looking for new aeroplanes that are bigger, better, more economical and off late more environment friendly. That is how the Boeing 707 developed into the 747 and now into the 747-400. But now airlines want new generation planes able to take thrice as many passengers at many times the speed of sound. The race is on to develop this next generation airline. Which means that aerospace engineers are a lot in demand.
Space is another booming business with the need to launch communication and weather satellites into various orbits.
Space vacations may become a reality sooner than we think, thanks to the landmark space flight taken by US millionaire Dennis Tito. Defence as usual is an industry which constantly requires new and better technologies and the Indian private sector is all set to set shop now that the government has thrown open this sector to private participation.
Abilities & Traits Required
You need to have good mathematical and logical skills. You also need to be good at organising. You will be working in teams of cross-sectional skills and as such you must be able to get on well with people at all levels.
You should be able to keep calm under pressure and be a problem solver. You should also like working with tools, drawing complex sketches and thinking up forms and structures.
This is a field where you are required to constantly update yourself with the latest innovations and technologies. So be prepared to read a lot.
The ability to express one's ideas clearly to others comes in handy too. You should also be creative and analytical with an eye for detail.
Qualifications
You need to be a BE Aerospace Engineering or BTech Aerospace Engineering. There are also diploma courses, which you can pursue after 10+2 but you will need to complete your degree before you get a good job. After graduation, you could pursue an MTech. or PhD in Aeronautics. Then there are exams conducted by the AeSI (Aeronautical Society Of India). This exam is considered equivalent to a Bachelor's degree in aerospace engineering.
You will study subjects like Principles of Flight, Aerodynamics, Aircraft structure, Propulsion, Avionics, Electronics, Metrology, as well as Airworthiness Regulations and Air Traffic Control.
You will then have to choose an area of specialisation namely, aerodynamics, propulsion, structures, navigation and control, instrumentation and communication, etc. You could also specialise in aerospace products viz., commercial transport, military fighter jets, helicopters, spacecrafts, missiles or rockets.
Salary
As a trainee Aerospace Engineer you will earn about Rs 25000 or more per month, if you get into an airlines. Research organisations, aircraft developing and manufacturing organisations and others pay around Rs 20000–30000 per month.
After a couple of years experience, you could be easily be making around Rs 60000-80000 a month. Plus you get all the added benefits reserved for government servants.
You Might Also Be Interested In