Agriculture Engineering Career Information
HAIL TODAY'S LITERATI AGRONOMISTS! Gone are the days when the untrained tillers, with a wooden plough in hand, used to depend entirely on the rain-gods to shower them with blessings of the much-awaited seasonal rainfall. Now with so many cultivated minds in tow, no wonder our farming fraternity has made such a headway in the agricultural sector.
Gallery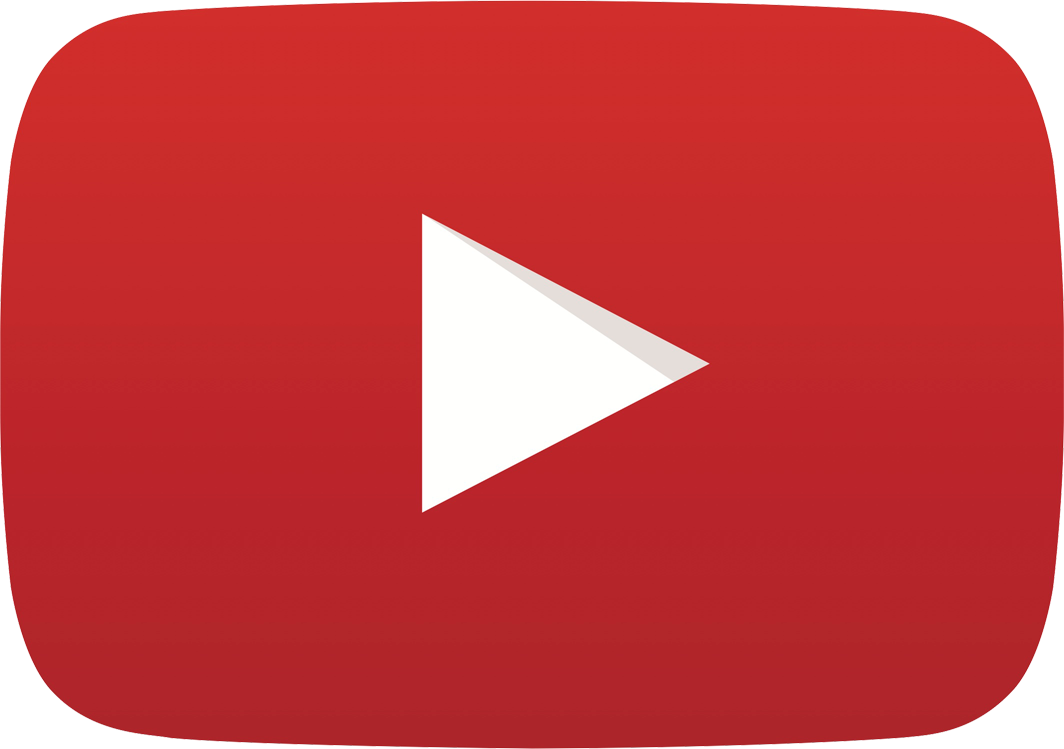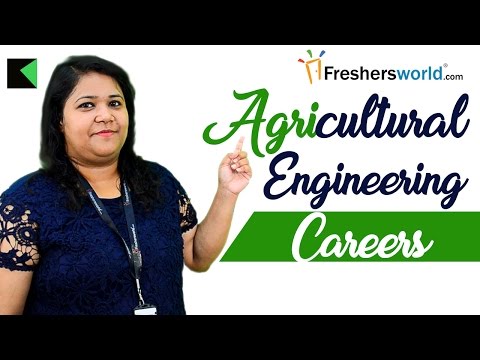 What an Agriculture Engineering does
Agricultural engineers create new technology for agricultural systems and products. This includes designing and providing the layouts of farming equipment such as irrigation systems, tractors, and buildings. It also includes food processing and experimenting with farming techniques. They are involved with every aspect of our food supply.
This field of study provides an advanced interdisciplinary and holistic understanding of the scientific principles and technical skills required to analyse the varied farming techniques in relation to soils, ecology and environmental systems and to assess their sustainability in the context of social acceptability and environmental change. It also covers scientific methods, like environmental survey and offers opportunities to specialize in soil and water conservation, pest management; tropical crop or animal production and rural resource economics.
This subject includes knowledge of farm enterprise cycles, farm routines, farm safety, farm equipment and its correct use, daily activity planning, livestock handling, farm recording; and an introduction to additional field soil, crop and livestock measurements, sampling, recording and data analysis.
It concentrates on the physiology and technology of crop production and the relationship between current agronomic practices and the scientific understanding of crop growth and development. Areas of emphasis include water quality, surface and subsurface flow, contaminant transport, animal environment and air quality, waste and manure management, resource utilization, machine systems, safety and grain quality.
The job titles of an Agriculture Engineer vary from i) Designer ii) Agricultural and Biosystems Engineer to iii) Product Support Specialist and iv) Production Engineer.
The tasks of Agricultural Engineers comprises of design and manufacture of agricultural machinery and power, farm structures, soil and water conservation, rural electrification , processing of agricultural products.
One could also opt for specializations in Bioprocessing, Food Engineering, Environmental and Natural Resources, Irrigation, Animal Waste Management, Agricultural Air Quality.
Job Opportunities
With their main work revolving around designing agricultural machinery and equipment as well as agricultural structures, they are usually found involved with research in the areas of production, sales and management. Often functioning along with life scientists, chemists and medical scientists on the engineering aspects of agriculture, they are also involved in research and development organisations.
Agricultural Engineers finds other avenues of employment as well, such as in Technological agricultural industries, Land grant universities, Consulting firms, Biotechnology research firms, Food companies.
They can also look forward to etch out a career in the teaching field ( especially, at College/University levels). The option for a career in communications, for instance as a Training Manager, and Educational Specialist or an FFA Advisor, is always open.
Rural sociologist, Regional Planner and a Food Engineer/Inspector can be other career choices.
Career Prospects
The most common prospective employers of agricultural engineers are builders of storage facilities, farmsteads and commercial buildings, agricultural machinery companies; irrigation and drainage system manufacturers, federal and state agencies, local research and regulatory institutes, power utility firms.
They can also find jobs with manufacturers of control systems and measuring devices. Alternate fuel producers too remain in frequent search of these agro-science skilled professionals.
Abilities & Traits Required
The qualities needed to become a professional in this discipline are knowledge and understanding to devise the agricultural implements, critical assessment power, regarding the strengths and weaknesses of the physical and financial performance of these systems, in their own right and in comparison with the conventional modes, an acumen of the physiology and technology of crop production, awareness of the relationship between current agronomic practices and the scientific understanding of crop growth and development, perception about the physical and chemical nature of soil minerals, soil structure, aeration, water retention and movement, knowledge about developing ways to conserve soil and water and to improve the processing of agricultural products. From an early age, should show an interest towards analysing situations and resolving conflicting views.
And last but not the least, the person should acquire knowledge about the fundamental field practises to optimise production and product quality. Soil-conservation method is another very important facet of agriculture, that he should be well-versed with. Other significant features like nutrient cycling and its importance in natural ecosystems, use of fertilizers and soil amendments to correct nutritional problems, the hydrological cycle with it vital component of water balance, land degradation processes and their management, the impact of soil management on water quality, especially with respect to nutrients and salts, should also fall within the parameters of his know-how.
Skills necessary are creative and inquisitive, analytical, detail-oriented, able to communicate well
Qualifications
To be an agricultural engineer, one should enjoy solving problems and have the ingenuity to envision new designs or solutions.
He must also understand physical and chemical principles well enough to apply them to solve problems. In College, courses in mathematics, physics, chemistry, communications, computer science and economics, should be opted for.
Should be well-informed regarding the wide variety of engineering sciences like heat flow, environmental engineering, water movement, fluid mechanics, instrumentation, controls, properties of agricultural materials, engineering analysis, and engineering design.
Salary
The annual earnings of Agricultural Engineers are usually Rs. 300000 to Rs. 850000. The middle 50% earns between the range of Rs. 30000 to Rs. 50000 per month. The lowest income category in this sector, earns monthly about Rs.15 000 to Rs. 20000 while the monthly income of the highest paid category, is more than Rs. 65000.
According to a National Salary Survey of the Agricultural Engineers, bachelor's degree candidates in agricultural engineering receives starting offers averaging Rs. 20000 and master's degree candidates, on an average are offered Rs. 30000, depending on the candidate's qualification and experience. Students opting for majors in Agriculture Engineering, start off on a decent salary which then builds up to a sizeable amount of money, in the later stages.
You Might Also Be Interested In