Automobile Engineer Career Information
Did you know that FIAT is an acronym for Fabbrica Italiana Automobili Torino? Well if you knew it, then we can safely presume you are madly in love with cars and bikes. Michael Schumacher and David Coulthard are your sporting heroes, not Sachin Tendulkar. It's your dream to ride the Kawasaki Ninja and own a collection of vintage cars. Well a career in automobile engineering might just be your calling…
Gallery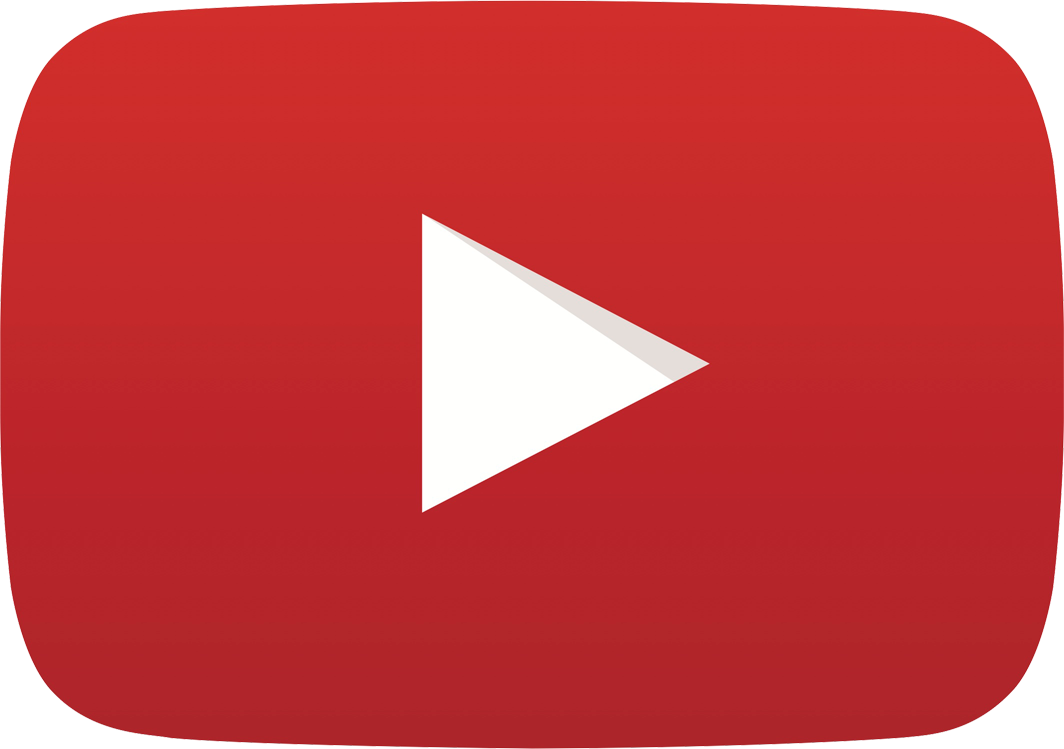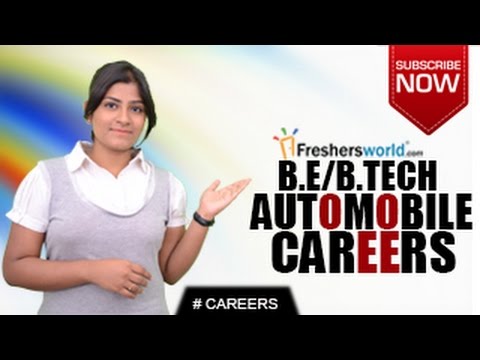 What an Automobile Engineer does
Automobile engineering is a specialised branch of mechanical engineering. You will dream up new vehicles and even new modes of transport. You will design them keeping in mind factors like performance, economy, comfort, maintenance, environmental impact and last but not the least - looks. You will work closely with test drivers to ensure that the handling and feel of the ride is the best that money can buy. You will lend your expertise to upgrade existing models and work out which parts need to be replaced with new, improved ones.
Innovation is the name of the game here and you will have to think up of new goodies that you can add to your vehicle. These accessories may range from airbags, GPS (Global Positioning Satellite) Systems and HUD (Heads Up Display) Systems to simple things like additional cup holders and a better stereo speaker positioning. You will study the latest technological advancements in manufacturing, effect of the environment and road conditions on vehicles to new aerodynamic shapes. In short you will help make the world go around-faster, cleaner and better.
In workshops and garages you will service vehicles and check their parts for wear and tear. You will be working with mechanics and lead them in dismantling, overhauling and making modifications to vehicles. Your role here will be more as a trouble-shooter. Mostly you will be working with your hands - a truly hands on career!
If you specialise in any particular area you could use your knowledge to come up with new ideas and solutions to problems plaguing cars for decades. For instance, if engines are your forte then maybe you can come up with an engine that is more fuel-efficient or one, which runs on alternative fuels such as methanol or even water! In such research and development labs you will use high-end equipment to test out your theories. More often then not you will be going abroad to learn new concepts and techniques and teach the same here.
At senior levels, you will be called upon to look after the production and quality control in massive assembly plants. Your job profile will also include marketing the finished product.
Job Opportunities
You will mainly be employed in automobile manufacturing plants such as Maruti Udyog Ltd., Telco, Fiat, etc. Here you can be involved in any of the following duties such as Research, design, development and manufacture of vehicles , Manufacture of forgings and castings, Vendor development and materials management or Marketing and sales
With modern vehicles increasingly becoming sophisticated, engineers are needed to over see and supervise the repair. You will gain employment at big garages and factory service stations as managers. After considerable experience you can open your own garage or workshop repairing old vehicles and modifying new ones as per the customers' wishes.
You can also work as surveyors for insurance companies provided you have a licence from the central government. You can also freelance as a writer for technical journals, car magazines and websites.
Career Prospects
The slow down in the automobile industry worldwide has had its effect in the Indian automobile industry as well. But the growth has remained steady and is set to continue. Many multinationals like Daewoo, General Motors, Mercedes-Benz, Hyundai, and Fiat have entered the market and are offering state-of-the-art vehicles. Also the dismal number of models in India as compared to the west has been a boon for the customisation industry.
Other new avenues that you can explore as an automobile engineer are vehicles running on alternative forms of fuel such as Propane, Methanol, Ethanol, Hydrogen and even electricity and solar power. Then there is the issue of passenger as well as pedestrian safety. These remain the challenges for the automobile engineers in the years to come.
Abilities & Traits Required
You need to be mad about cars, bikes and the likes. Only then you will not be bored to the death learning the timing mechanisms of different engines.
You need to have a good foundation in mathematics and physics. Good logical and problem solving skills are essential. You need to like working with tools, drawing complex sketches and conceptualising structures. You also need to be patient and perseverant. Vehicular problems are not solved overnight you know!
This is a continuous learning process and you should be able to learn on the job as well. Therefore the ability to grasp concepts quickly and good communication skills is essential. Most of all you need to be a team player.
Qualifications
Education wise the best entry point is BE Automobile engineering. You can pursue this after class 12. Alternatively you can do your diploma in automobile engineering after class 10 and then do your BE
You can also do your BE Mechanical Engineering and then a ME Automobile Engineering. Alternatively you can do your masters in mechanical engineering with automobiles as your area of specialisation.
If you do your BSc with Physics/Chemistry/Mathematics you can go on to do your BTech Automobiles. Or, after doing your MSc in Physics you could do your M.Tech in mechanical and automation technology.
In these courses you will learn basic of computer science, mathematics fluid mechanics, basic electrical & electronics engineering, technical drawing, welding, industrial management & road transport organisation, automobile chassis and engines.
Salary
Starting salaries are in the range of Rs 25000-35000 per month for degree holders and Rs 18000-25000 per month for diploma holders who are taken in as trainees.
Customer support engineers make anywhere between Rs 18000-25000 and as service managers take home around Rs 20000-35000. With around 5-7 years experience your pay packet salary will touch the Rs 25000-30000.
Marketing pays much better because of the fat commissions attached to you pay packet.
If you undertake customisation projects, you can charge any where between Rs 15000 - 150000 per project.
You Might Also Be Interested In