Company Secretary Career Information
A Company Secretary's job is indispensable to an organisation considering the versatile functions they perform. Your job profile will vary in accordance with the size and the nature of the product or service offered.
Gallery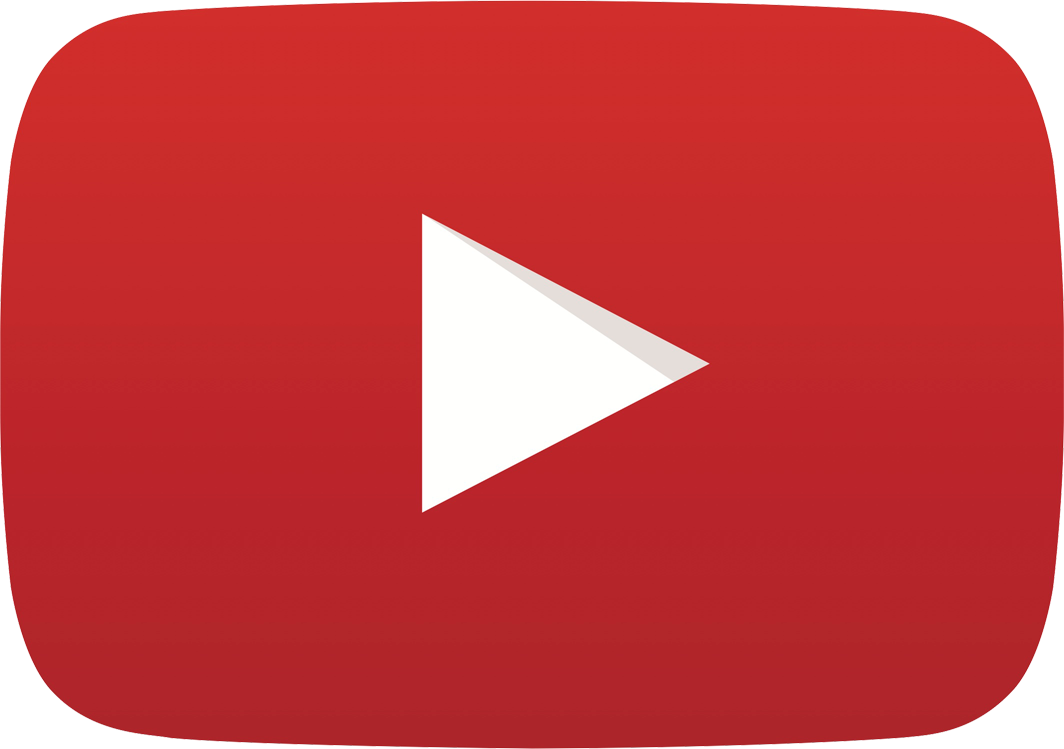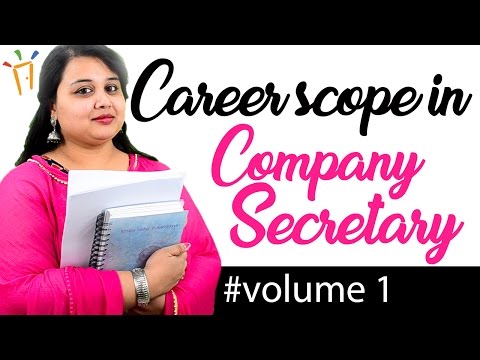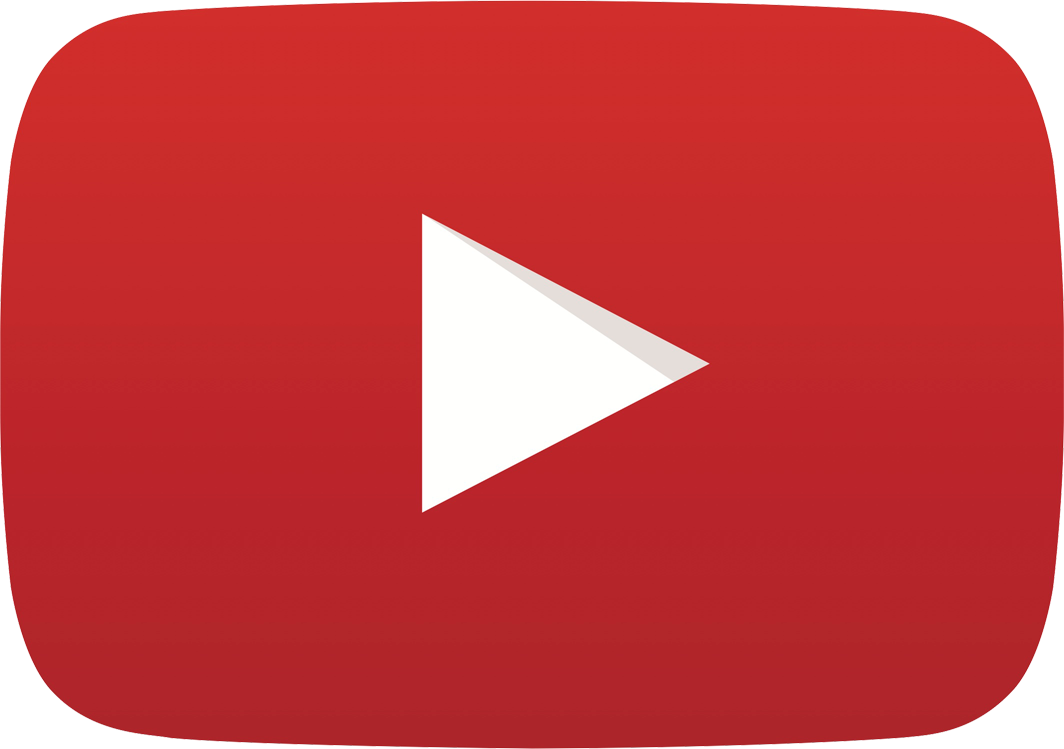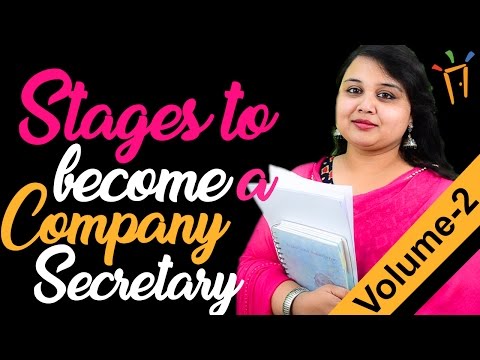 What a Company Secretary does
Company Secretaries are recognised by law, as one of the principal officers of the company. You will act as legal advisors to the company, plan expansion opportunities, oversea collaborations, amalgamations, acquisitions, mergers, etc.
Company Secretary will also interact and coordinate with other functional heads of the company. As a Company Secretary you will need to have a good hang on subjects like law, management, finance, corporate governance, corporate planning, tax planning and tax management.
Your job will involve not just meeting legal requirements and statutory compliances but also formulating long and short-term corporate policies and programmes. Basically, you will serve as a vital link between the company, its board of directors, shareholders and governmental agencies.
As a Company Secretary you will act as a confidant to the Board of Directors.
Job Opportunity
Opportunities galore for Company Secretaries. You could find yourself in:
• Accounts branch of the Central Company Law Services (Grades I to IV)
• Government offices
• State Government financial institutions
• Company law boards
• Banks and financial institutions
• Stock exchanges
• Corporate sector
• Company secretaryship firms
• Universities and research centres
• Private practice
• Consultancies
• Universities/Colleges
A Company Secretary is a mandatory requirement for companies with a paid up share capital of Rs 50 lakhs or more and for the ones seeking listing on the Stock Exchange.
If you have passed the Intermediate Exam you could be employed with companies having a paid up share capital of less than Rs 50 lakhs.
You could also consider company law, administrative jobs, Financial, Personnel and Tax management as alternative career options.
Career Prospects
The growth in the corporate sector has thrown open a lot of legalities of various kinds. And this falls under the purview of a Company Secretary. Companies need advice from a person with a thorough knowledge of all relevant laws. The Company Secretary provides this service. So the employment potential in the corporate sector is very high.
With your level of expertise and experience you could always move on to become the chairman, director or managing director in reputed organisations.
Abilities & Traits Required
You should possess the following essential attributes:
• Excellent interpersonal skills
• Excellent command over spoken and written English
• Marketing skills
• Keen business acumen
• Organising and administrative ability
• Legal aptitude
• Good judgement
• Numerical ability
• Current affairs and general awareness
• Disciplined
• Loyalty
Qualifications
The Institute of Company Secretaries of India (ICSI) is the premier body for education in the field of Company Secretaryship. It was formed under the Company Secretaries Act, 1980 to develop and regulate the profession of Company Secretaries in India.
You could qualify for the Foundation Course exam after HSC (in any discipline, except Fine Arts) or any equivalent exam. Once you clear this, the next step is to register for the Intermediate and Final exams respectively.
Post graduates or graduates in commerce or any other discipline other than fine arts, graduates from the Institute of Cost and Works Accountancy (ICWA) or Institute of Chartered Accountants of India (ICAI) can skip the Foundation Course. They could directly enroll for Intermediate exams.
For the final exams you require to undergo a minimum of one year's training or apprenticeship with a company recognised by ICSI or a practicing Company Secretary.
People with ICWA or ICAI background have a definite edge over the others when it comes to CS studies as well as job opportunities, later. The study material and tuition options - postal or coaching are provided at the time of the admission.
Once you appear for the finals, you become an associate member of the institute. At this stage the inscription 'ACS' will follow your name. The senior members eligible for fellow membership can use 'FCS' after their names.
Note: Certificate of Practice from the ICSI is essential for being considered as a company secretary.
Salary
As a fresher you could earn anything between Rs 250000 – 300000 per annum depending on the organisation you work with. A senior Company Secretary earns approximately Rs 5, 00,000 or more per annum.
To rake in more money you could apply abroad, particularly in the Gulf and the African countries.
You Might Also Be Interested In